THE RUBBER PEOPLE
One of the most controversial topics in archaeology is the origin of the Olmecs. Predating the Maya, Inca and Aztec cultures that dominated Mexico, Central and South America, the Olmecs have been widely overlooked in their contributions to the later indigenous cultures that built their civilizations there.
Advanced calendar systems, maps of the heavens, and a complex writing system marked this ancient culture which was nicknamed, "The Rubber People" by the Spanish.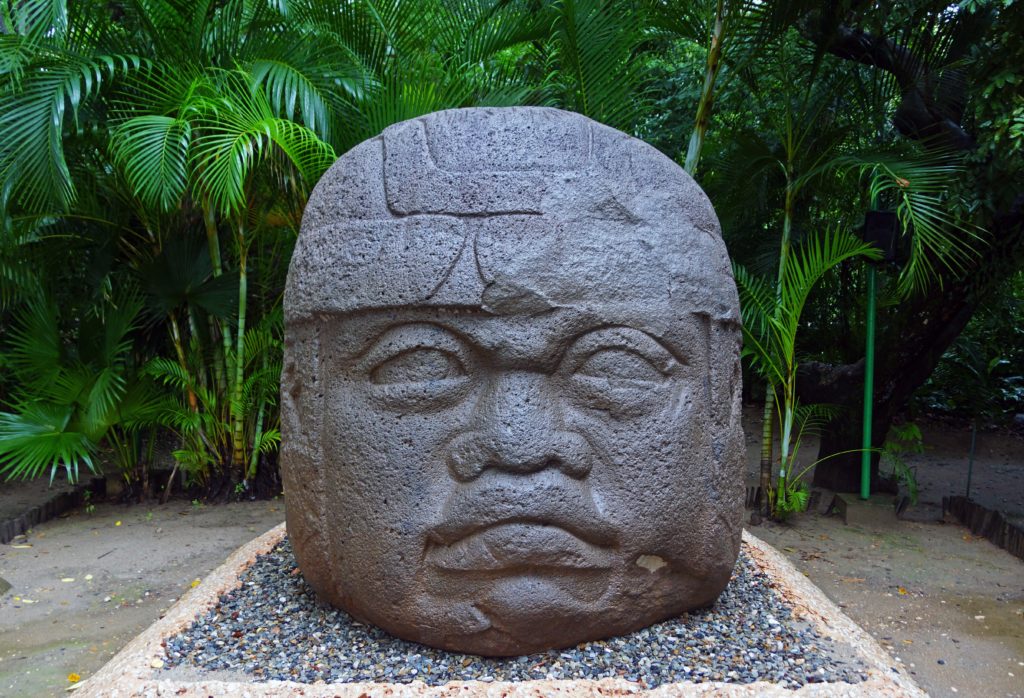 THE OLMEC CONNECTION TO EGYPT
A more compelling question is the one posed by the implications that they were from another area of the world: Egypt. If there was transcontinental travel, then a seafaring global economy may have existed several thousand years ago.
But certainly there would need to be some evidence to suggest that the Olmecs or their legacy the Maya would have had a connection to the land of Khemet.
Researcher and Khemitologist Stephen Mehler may have been gifted by an Egyptian wisdom keeper a possible connection between the high priests of Egypt and the Wisdom Keepers of the Maya.
WE CORDIALLY INVITE YOU TO WATCH ANCIENT EGYPT MYSTERY SCHOOLS – EPISODE 04: THE AWAKENING
Get started on your path by clicking the button below: