Could the Maya Have Made a Cameo in Ancient Egypt?
GLOBAL SEAFARING CULTURE
It has long been held that a global seafaring culture was an impossibility until recent centuries.
But what if there was some compelling evidence to support the idea that there was some contact made between the ancient land of Khemit and the Mayan culture of the Americas? And would one anomalous piece of evidence be enough?
Many researchers including Brien Foerster, Michael Tellinger, Stephen Mehler, and many others have begun unraveling some of the hidden evidence that there may have been one or more global seafaring cultures that traversed oceans and populated other continents. From the red-haired people of South America to the Middle Eastern DNA found in many ancient skulls from Peru, more evidence surfaces every year that the full story of human migration may not be complete.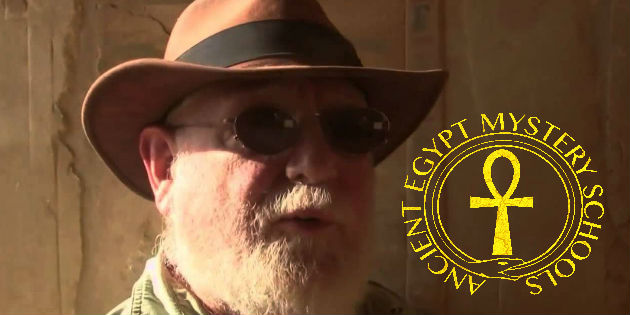 MAYAN SYMBOLS
Researcher and Khemitologist Stephen Mehler has spent decades investigating the vast temples and structures of Egypt, and may have identified a connection between two of the most well recognized ancient cultures on the planet. In 1997, during a research trip to Egypt, he was shown an unusual symbol on the ceiling of a temple known as the Temple of Maya.
There appeared to be several circular symbols that bear no resemblance to Egyptian hieroglyphs. It is important to note that the word Maya in the ancient language means water and may have referred to a certain class of person in the Egyptian caste system very similar to a record keeper or scribe. This relief, when shown to an ancient Mayan wisdom keeper was confirmed to resemble some form of calendar system once held by the Mayans.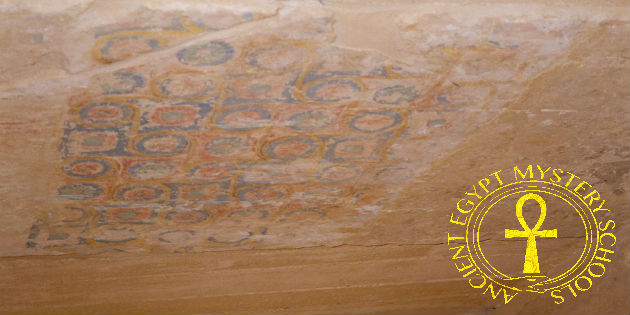 But could this rare find really be the smoking gun evidence that there was some communication and even presence of the Maya halfway around the world? Check out Episode 4 of Ancient Egypt Mystery Schools to learn more and decide for yourself.
WE CORDIALLY INVITE YOU TO WATCH ANCIENT EGYPT MYSTERY SCHOOLS – EPISODE 04: THE AWAKENING
Get started on your path by clicking the button below: